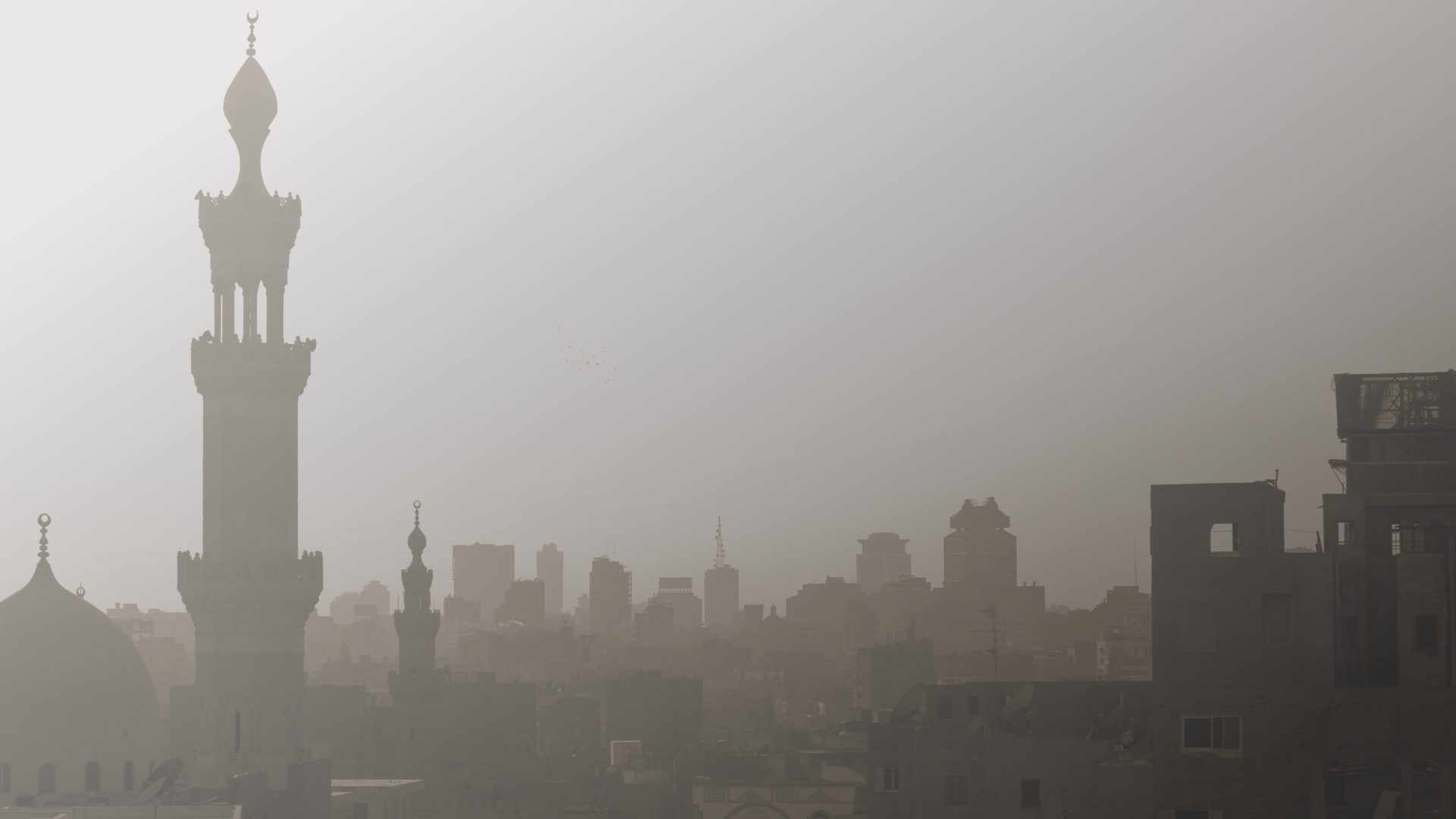 Located in Western Asia, Radical's Training Center allows global workers to live among the unreached and experience full cultural immersion while gaining language acquisition skills and instruction from seasoned and cross-cultural global workers with years of experience in the field. Focused on both the hard and soft skills required to make Kingdom impact among the unreached, Radical's Training Center will help new global workers develop confidence, resiliency, and learn best practices for cross-cultural church planting, evangelism, and discipleship among some of the hardest to reach people and places on earth.
Radical's 8-month training program includes:
Culture and Language Acquisition – developing neuropathways for quicker language acquisition.
Character Development through mentorship.
Seminary-level Bible studies include in-depth understanding of the grand narrative of Scripture, Luke, Acts, Corinthians, Pastorals, Gospel, Church, Suffering, Evangelism, Discipleship, Leadership Development (Church Planting).
Intercultural Communication.
Cultural Anthropology.
Spiritual Disciplines.
Identity and Access.
People and Place Analysis.
Reframing identity for restricted access locations.
Business and NGOs as means of access, including a business apprenticeship.
Missions History.
Linguistics – Phonetics, Phonemics, Grammar, Discourse Analysis, Literacy.
Bible Translation.
Mentorship –  Life on Life Discipleship.
People group study.
Practical Issues, including team building, marriage & parenting (TCKs), singleness, and security.
Ideal Candidates
Radical's Training Center is ideal for anyone who feels called to live as a global worker among the unreached. We are looking for candidates – both individuals and families – with strong connections to their local church, a desire to serve overseas and a heart for God's glory to be enjoyed among the unreached. Candidates may just be starting their journey as a global worker, or already be connected to a sending organization but desire more in-depth training in preparation for placement among the unreached.
To be alerted when more information is available please enter your information in the form below.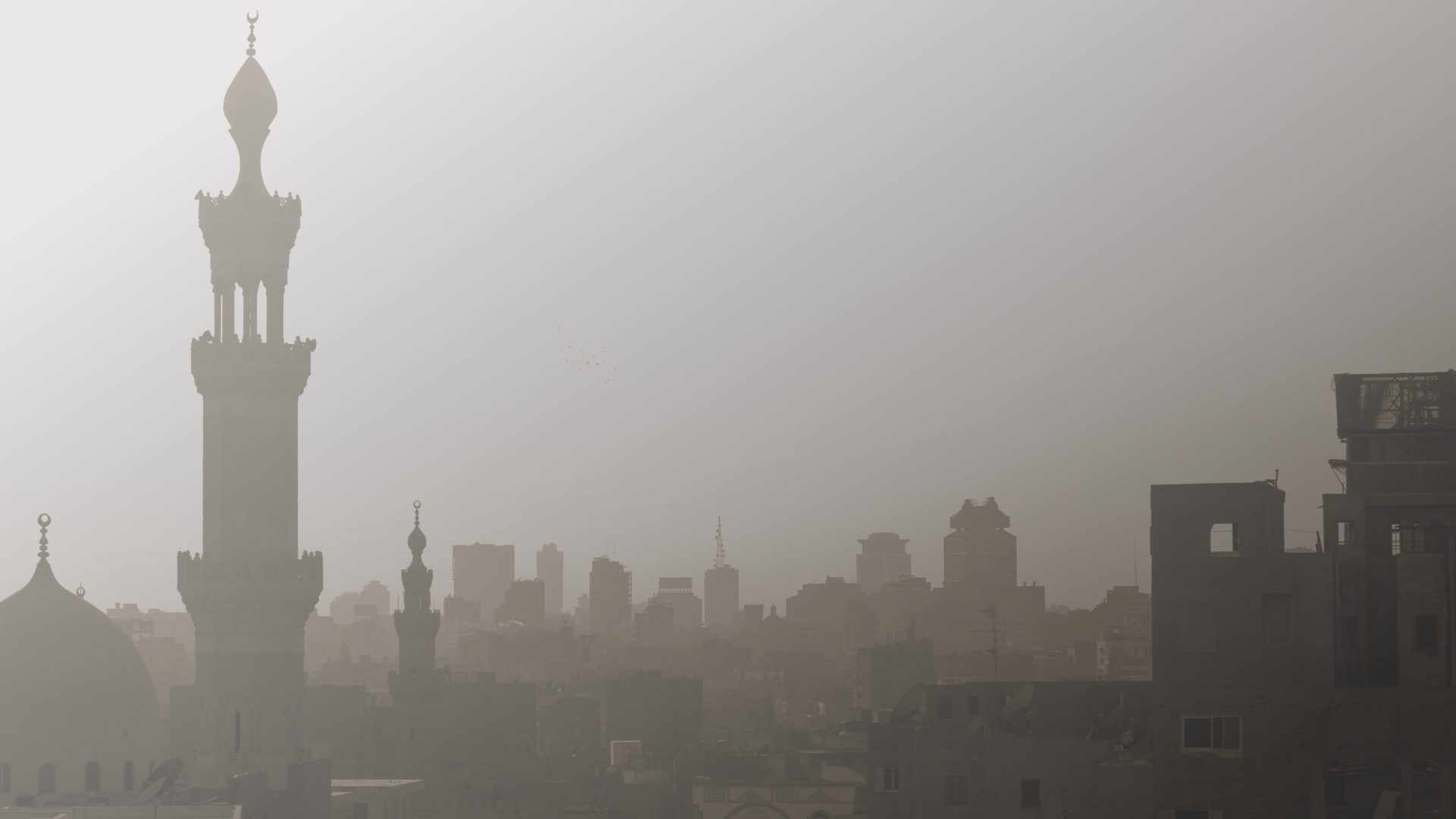 FAQs
Who is the training center for?
The training center is for anyone who feels called to bring God's glory to all nations – specifically to the unreached, among some of the hardest to reach people and places on earth.
How will I know if I'm qualified?
We are looking for men, women, married couples or singles who:
Are a committed member of a local church
Are at least 22 years of age
Have 5 years work experience
May have been church planters
May have been church members who supported a church plant
Have reputable and Godly character as affirmed by their local church
Understand and can effectively communicate the gospel
Have the capacity for language and cultural learning
Where is the Training Center?
The Training Center is located in Western Asia in a location strategically chosen for its centrality to unreached areas and people groups. Due to security reasons, we cannot disclose more details about the exact location of the Training Center online and until a candidate is further along in the application process.
What makes this program different from other missionary training?
Eight months of training in an overseas context near/central to regions not yet permeated with the gospel. Few training programs of this length take place overseas.
Actual language learning (not simply linguistics, or how to learn a language.) This process is humbling and refining but practically invaluable.
Trained by veteran global workers with years of field work experience.

Full-time residential staff
Mid-term adjunct (1–2 months), active field workers, mentor students
Short-term adjunct (1–2 weeks), experts in certain areas, Bible scholars, well-known missiologists

Trainees will develop rhythm of daily life in a foreign context alongside veteran mentors

Creates familiarity once in long-term location and context
Like an apprenticeship; similar to the difference between learning mechanics in a classroom versus learning in a shop under the instruction of an experienced mechanic

Process includes difficulties and pressures that form character necessary to serve long-term among the unreached.
Involvement with a business team that will be actively involved in consulting for cross-cultural business. Students can work as apprentices for active businesses near the Training Center location.
Where will we live?
In the community surrounding the training center, but not on campus.
Can my family come with me?
Of course! Spouses and children are welcomed and encouraged to join a trainee at the Training Center.
What's a pastor's role in this process?
Pray for wisdom, for God to reveal potential applicants, for applicants / candidates from your church who are going through the process, for trainees from your church who are in the program, for global workers in the field
Identify members of your church who meet the criteria

Encourage them to apply online
Set up a meeting for them (or you and them) to meet with a Radical team member to discuss the details before applying

Prepare / disciple members of your church who could be potential applicants in the future
Provide ongoing prayer support
Potentially provide financial support